In order to fill a limited number of places, LINC will re-open on Thursday (30 May) at 10am for one week in order to accept applications from eligible settings. If a setting currently employs a LINC student/graduate (or applicant for 2019/20) then they can now apply for a second person to complete the programme.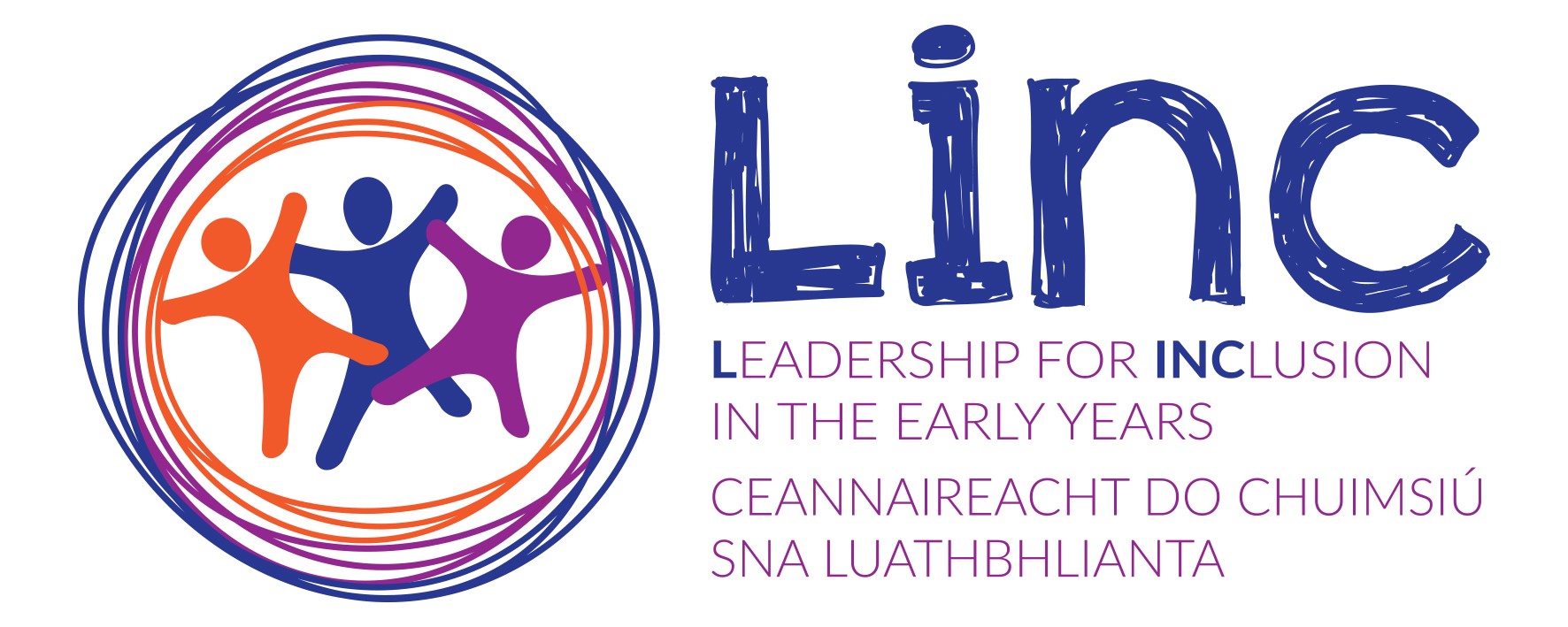 LINC is delighted to announce that a limited number of places have become available for the final year of the programme starting in September 2019. Applications will be accepted from this Thursday, May 30, for one week until Thursday June 6 at 4pm. Applications received after this time will not be considered and this date will not be extended further. Places on the course for this round of applications will be allocated using a random selection.
Random selection of eligible applicants will apply for this round of applications. Priority will be given to eligible applications according to the following criteria:
Settings that do not currently employ a LINC student/graduate.
Settings that already employ a LINC student/graduate and have over 22 ECCE age children attending.
All other settings.
The setting manager can either nominate themselves or another member of staff to participate. They will require the following information:
Setting details (Pobal reference number and contact information)
Candidate details (name; contact details, including personal email address and postal address; PPS number; date of birth, UL/Mary Immaculate College ID number if they attended either UL or MIC previously; highest qualification; and the last educational institute attended).
Full details of your candidate's relevant qualification at Level 5 or above (name of educational institute; year started and completed; qualification level; award title).A copy (scan/photo) of your candidate's certificate.
In order of preference, you must choose up to three locations where your candidate could attend classroom sessions.
Please note:
Some locations are already full and therefore no longer available for selection. Applications cannot be made on a mobile phone or tablet. Offers will be made to successful candidates in late June 2019.
Click on the link to apply: limited-number-of-places-will-become-available-on-the-2019-2020-linc-programme