Offaly County Childcare Committee will support the development of a Parent and Toddler group in your area. The Support & Development Worker will meet with your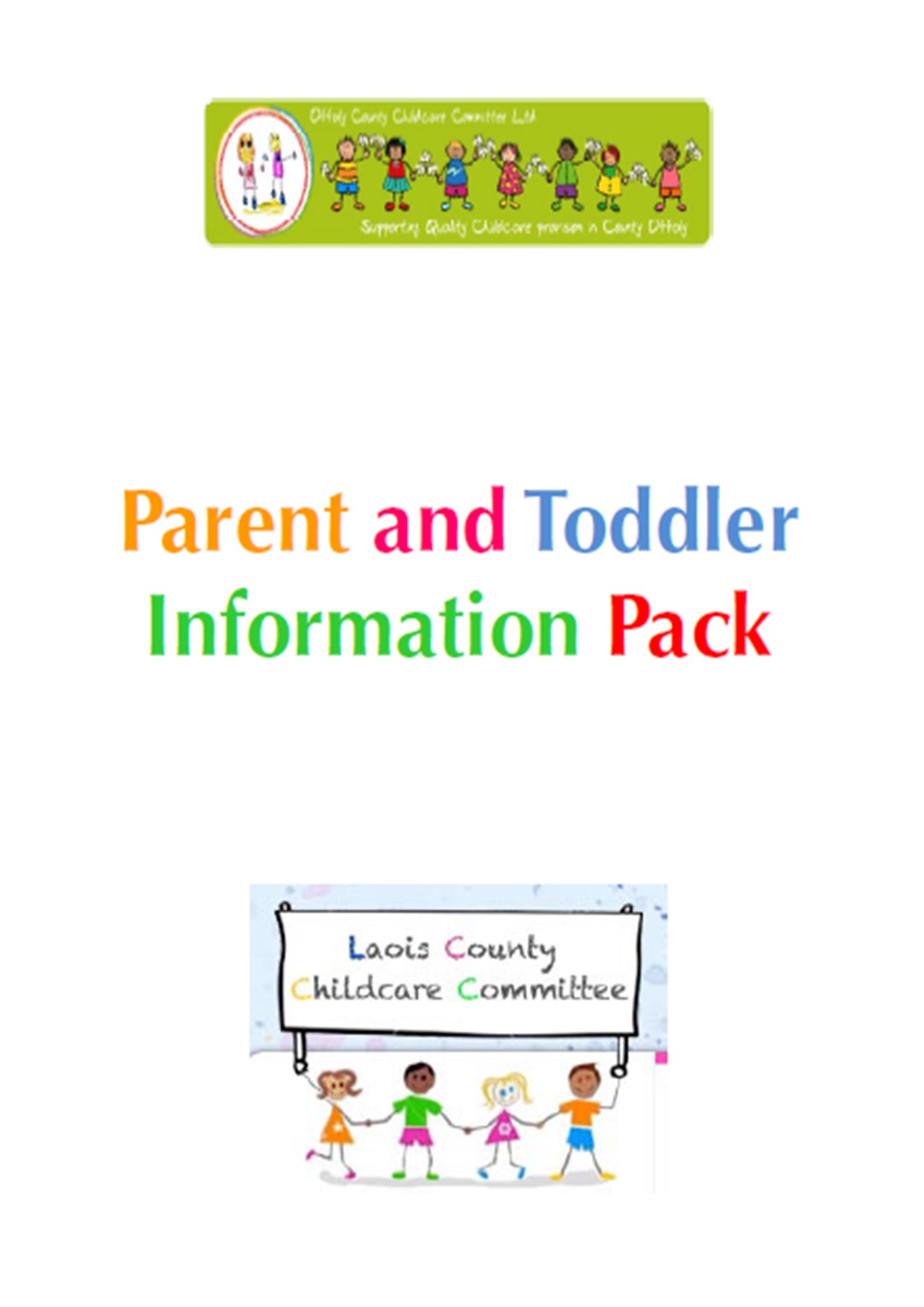 group and support you through the process of setting up, advertising the group, organising your committee, organising insurance, facilitating play sessions, developing a programme of activities and so on.
Parent and Toddler groups provide informal support to parents, grandparents and childminders as well as young families. They act as an important point of social contact for new parents and people who are new to an area. In addition, they provide a space where young children can play and have fun, make new friends and they make the transition from home into pre-school a little easier. Groups can organise guest speakers to address the parents on issues of interest to them such as nutrition, child development, speech therapy or arrange a meeting with the public health nurse and anything else the group decides would be of value.
Offaly County Childcare Committee (OCCC) also supports Parent & Toddler groups by providing a small grant on behalf of the Department of Children and Youth Affairs. Groups can also keep up-to-date with what is happening in the childcare sector through our website and facebook page.
Please see attached Parent & Toddler Information Pack for further information.
Parent-and-Toddler-Information-Pack.pdf
For further support, please contact the office on 057 9135878.