Tuesday 25th July, 11:00am to 12:30pm.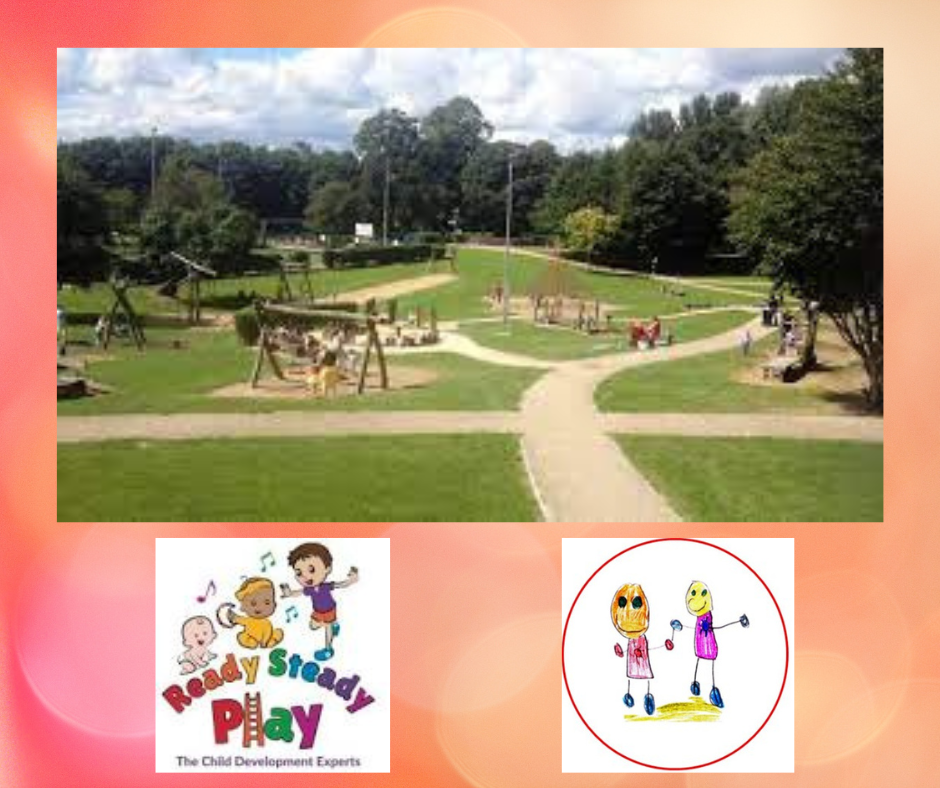 Childminders' you are invited to bring the children to Tullamore Town Park. Ready, Steady, Play Midlands will entertain the children, while you will have the opportunity to meet other childminders.
Ready Steady Play and Music classes provide a multitude of developmentally appropriate activities through play, music and movement for children from Newborn - Primary School.
Refreshments will be provided.
If you are a childminder not known to Offaly County Childcare Committee, please contact Siobhán on T: 057 913 5878 or E: This email address is being protected from spambots. You need JavaScript enabled to view it. for a booking link and code.
Event will take place WEATHER PERMITTING.