Offaly County Childcare Committee are hosting a Tulsa Re-Registration workshop on Tuesday 22nd October from 7.00pm to 9.00pm in the Offaly Centre for Independent Living, Tullamore.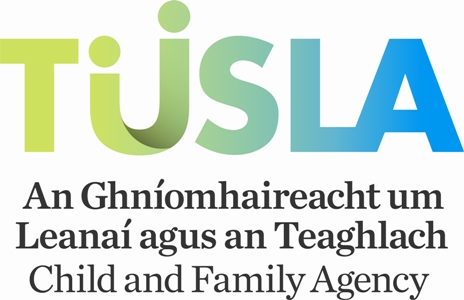 The aim of the workshop is to support early years providers around the documentation required to re-register.
This event is FREE, click on the link below to book in.
https://www.eventbrite.ie/e/tulsa-re-registration-workshop-tickets-74811094999?ref=ecal