NCS Capital Grant Announcement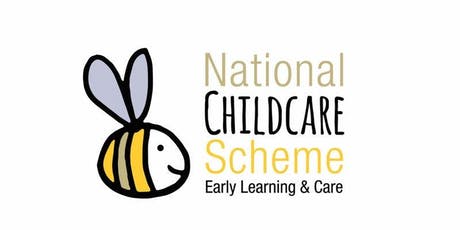 The application process for Early Learning and Care and School Age Childcare Capital 2019 is now approaching the closing date of 11th October 2019.
There is now only one week remaining to submit applications.
For any services who wish to apply at this stage, please check your grant allocation in advance of this closing date.
Please note our lines are very busy approaching the deadline and we cannot guarantee that all technical queries/ issues raised with our Online Support team will be resolved before the application deadline of 3p.m. Friday (11TH October).