Free Inclusion Training for Childcare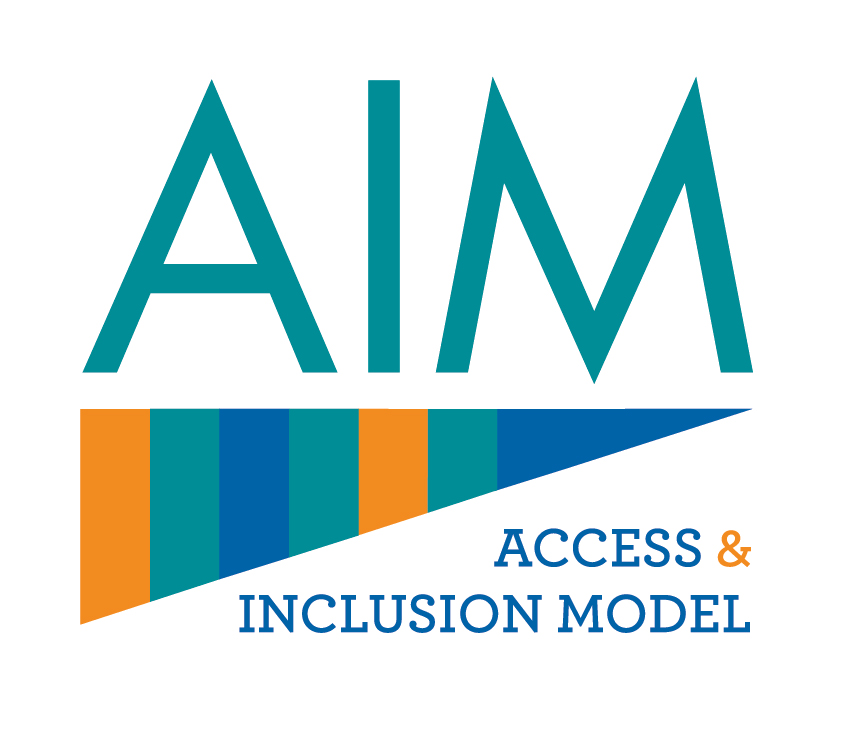 Minister Zappone announces up to 1,200 free places on leadership for inclusion programme
"Investing in childcare personnel delivers quality accessible services for children, parents and families"
Friday 9th March, 2018
Up to 1,200 free training places are being made available to pre-school practitioners to ensure their free pre-school services are inclusive and accessible to children with disabilities, according to the Minister for Children and Youth Affairs, Dr Katherine Zappone.
Applications will open on 12 March 2018 for the third intake onto the Leadership for Inclusion (LINC) higher education programme for pre-school practitioners which will commence this September.
The LINC programme is funded by the Department of Children and Youth Affairs and is delivered by a consortium, led by Mary Immaculate College, Limerick together with Froebel Department of Primary and Early Childhood Education, Maynooth University and Early Childhood Ireland.
Minister Zappone welcomed the announcement of the third intake onto the LINC Programme, noting that:
'Since the introduction of AIM we have made great strides to ensure children with disabilities can participate in free pre-school education alongside their friends. The provision of high quality education and training to upskill pre-school practitioners through this award winning Programme has been central to our success. Since this Programme was first launched, approximately 750 graduates have taken on the role of Inclusion Coordinator in their setting, a further 850 students are expected to graduate later this year and up to 1,200 places will be offered for new enrolments."
The LINC Programme contains online and classroom based sessions in order to ensure a flexible and quality learning experience, enabling pre-school practitioners in full-time employment to attend this important continuing professional development (CPD) programme. According to Mr Fintan Breen, LINC National Programme Coordinator 'pre-school practitioners have engaged enthusiastically with this Programme over the last two years and we are delighted with the impact that LINC is having on children, families and communities.
Across the country, almost 750 graduates from the first intake are now performing a new leadership role of Inclusion Coordinator within their pre-school setting. This attracts an increase of €2 per child per week in the rate of ECCE capitation payable to that setting.
The application deadline for the LINC Programme is Thursday, 12 April 2018 and further information on how to apply can be found on www.lincprogramme.ie