EARLY YEARS & SCHOOL AGE CAPITAL 2018 CLOSING FOR APPLICATIONS AT 3PM ON Wednesday 14th MARCH 2018
PLEASE SUBMIT YOUR APPLICATION ASAP. PLEASE ENSURE YOUR APPLICATION HAS BEEN SUBMITTED AND IS NOT REMAINING IN DRAFT FORMAT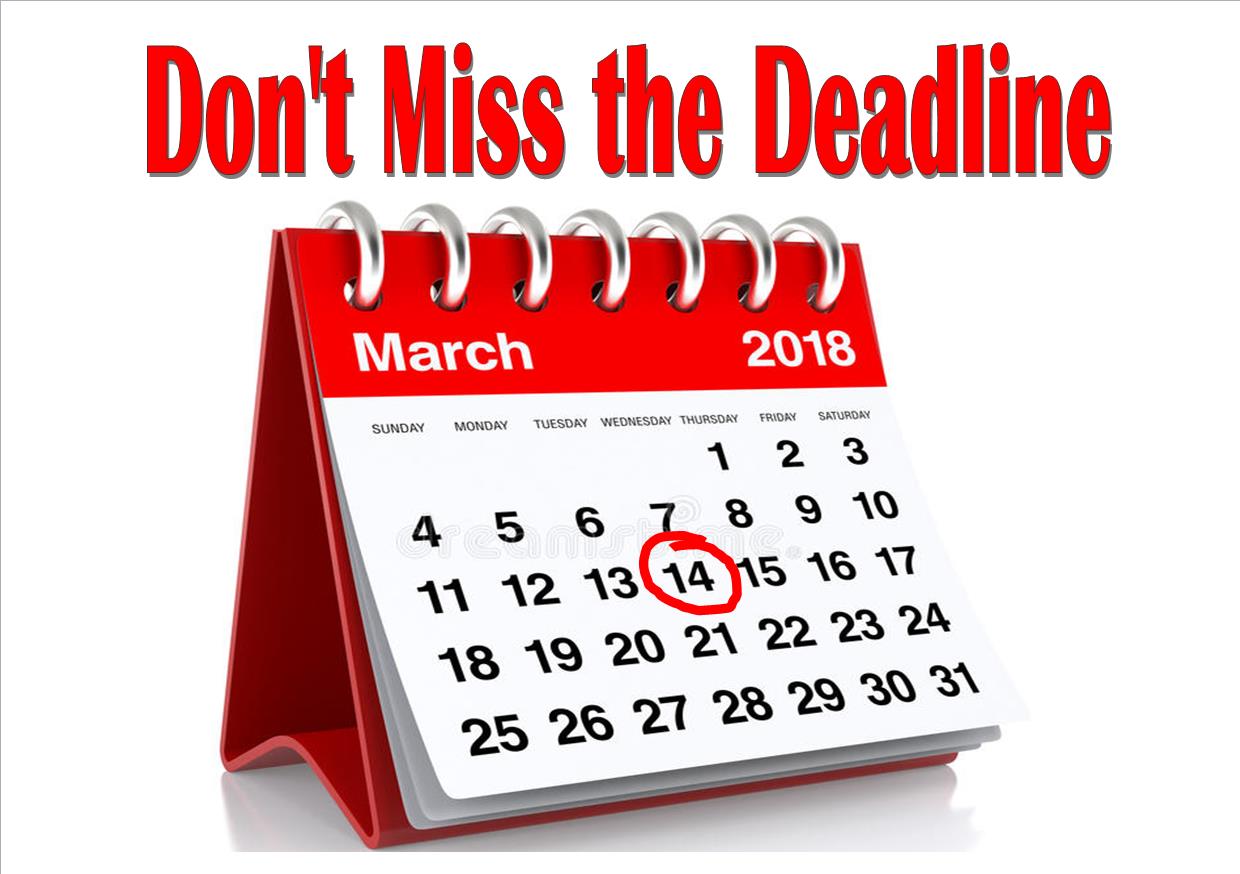 Please note if you are having technical issues the following applies.
All IT related issues or errors relating to the form/form submission must be logged by COB Tuesday 13th March (17:00hrs). Applicants seeking technical support after this date and time cannot be addressed. Please ensure you email a screenshot of any issue you are experiencing to speed up the process of resolving the issue.
Please note that our lines are always very busy on the Deadline day. Any issues or queries raised with the Online Support team on Wednesday 14th March 2018 may not be resolved before the 3pm application submission deadline and may impact on you being able to complete/submit your application in time for the deadline.