Dear Early Learning and Care and School Age Childcare Providers,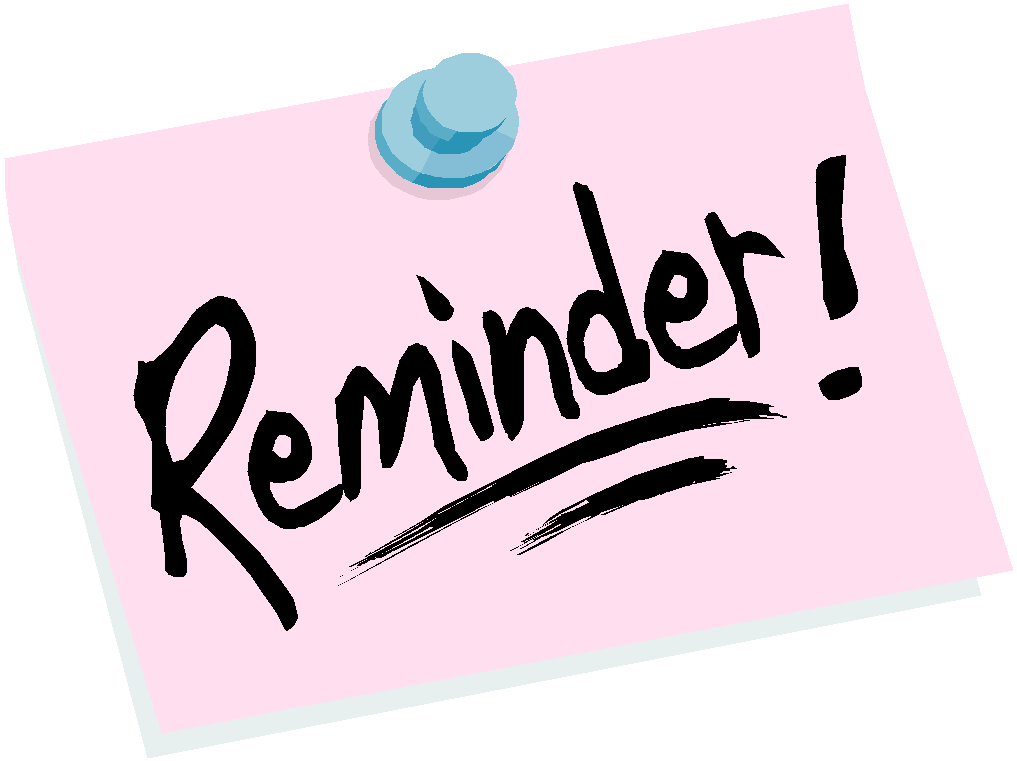 This is a reminder that due to the extension to the backdating window, there is only a three-week window in which changes that occurred before 28 October will be backdated if they are submitted by close of business 18 November 2022. After this date, back payments will not be permitted for Core Funding.
If you have any queries, please contact the Early Years Provider Centre (EYPC) by raising a Service Request on Hive under the programme: Core Funding.
Best wishes
The Early Years Team